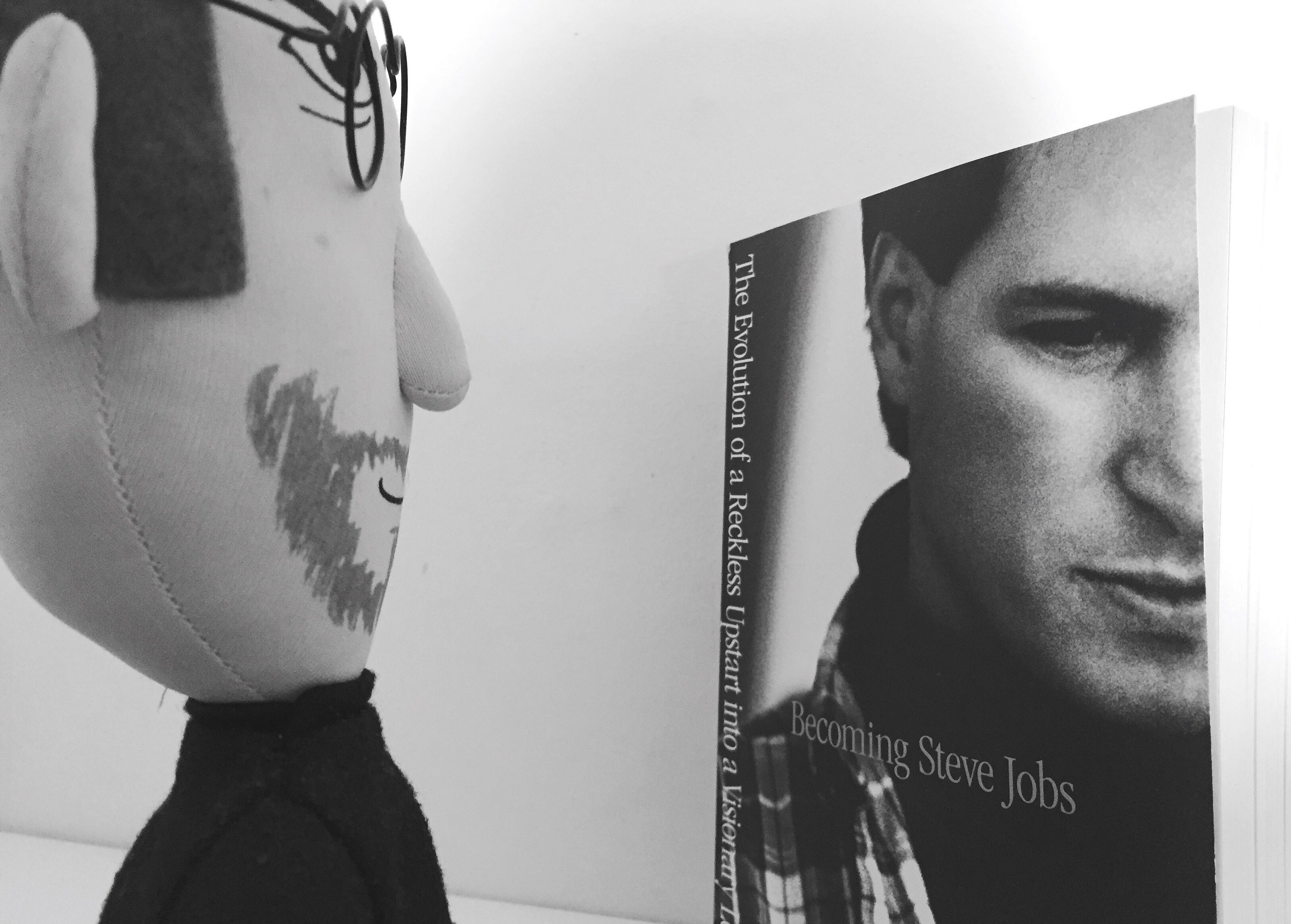 La traduzione in italiano della nuova biografia su Steve Jobs, titolo originale Becoming Steve Jobs, è da oggi in vendita. S'intitola Steve Jobs Confidential.
Io l'ho già acquistata (in inglese). Se non ne siete ancora convinti, oltre a guardare l'incontro/intervista all'Apple Store di SoHo con John Gruber e gli autori del libro, consiglio di leggere la recensione di TidBITS, The Book of Jobs.
Becoming Steve Jobs complementa la biografia ufficiale, di Isaacson. Quella era un resoconto dettagliato della vita di Jobs, con accesso diretto a Jobs, senza un particolare obiettivo se non ritrarre in maniera quanto più oggettiva la figura di Steve Jobs — e che per questo falliva nel costruire una narrativa; Becoming Steve Jobs, invece, si pone come obiettivo quello di spiegare Steve Jobs, come già il sottotitolo (The Evolution of a Reckless Upstart into a Visionary Leader) dovrebbe lasciare intendere.
Scrive TidBITS:
Theirs [gli autori] is a somewhat novelistic account and it comes with an explicit agenda: to explain how Steve Jobs "turned around his life and became the greatest visionary leader of our time." If it were an actual novel, it would be a Bildungsroman, a novel about the coming of age and the education and character development of its protagonist.
Amazon: Steve Jobs Confidential